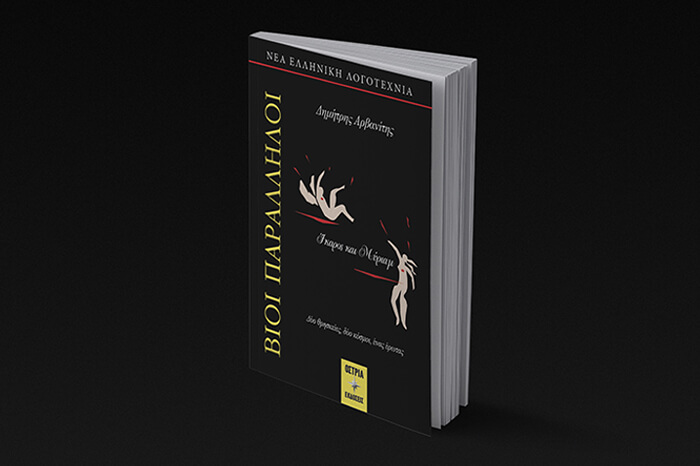 Bio Favorites
The parallel paths of Icarus and Myriam are marked by love and death.

Their destiny leads them from Syria, to Izmir, to Paris, to Athens and finally to Ikaria

What are the heroes of this story? Murderers or lovers of life?

A novel by the director Dimitris Arvanitis that fascinates with its action, passion and romance.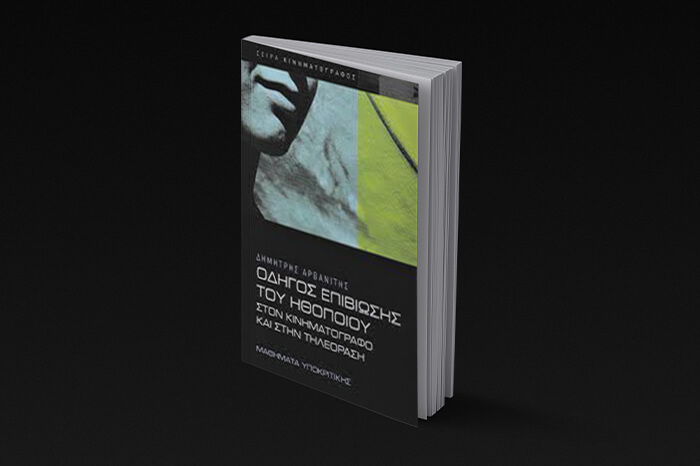 Actor survival guide in cinema and television
Author: Dimitris Arvanitis
Publisher: Kastaniotis Publications


A young actor, when playing in a movie or a TV series, is confronted with the complex world of the audiovisual industry, which is defined by innumerable unknown rules and thousands of technical details.

Who will help him survive in this unknown reality?

The book 'Actor's Survival Guide to Cinema and Television' is a series of simple and understandable acting lessons that aim to serve as 'instructions for seafarers', not only for drama students and young actors, but even for the arrived professionals.

The director Dimitris Arvanitis, utilizing his twenty-year professional and ten-year teaching experience, With this book he tries to dispel the confusion and fear felt by those - and especially the young actors - who approach the complex but also so fascinating world of cinema and television. His weapons are knowledge, clarity, simplicity, but also humor.